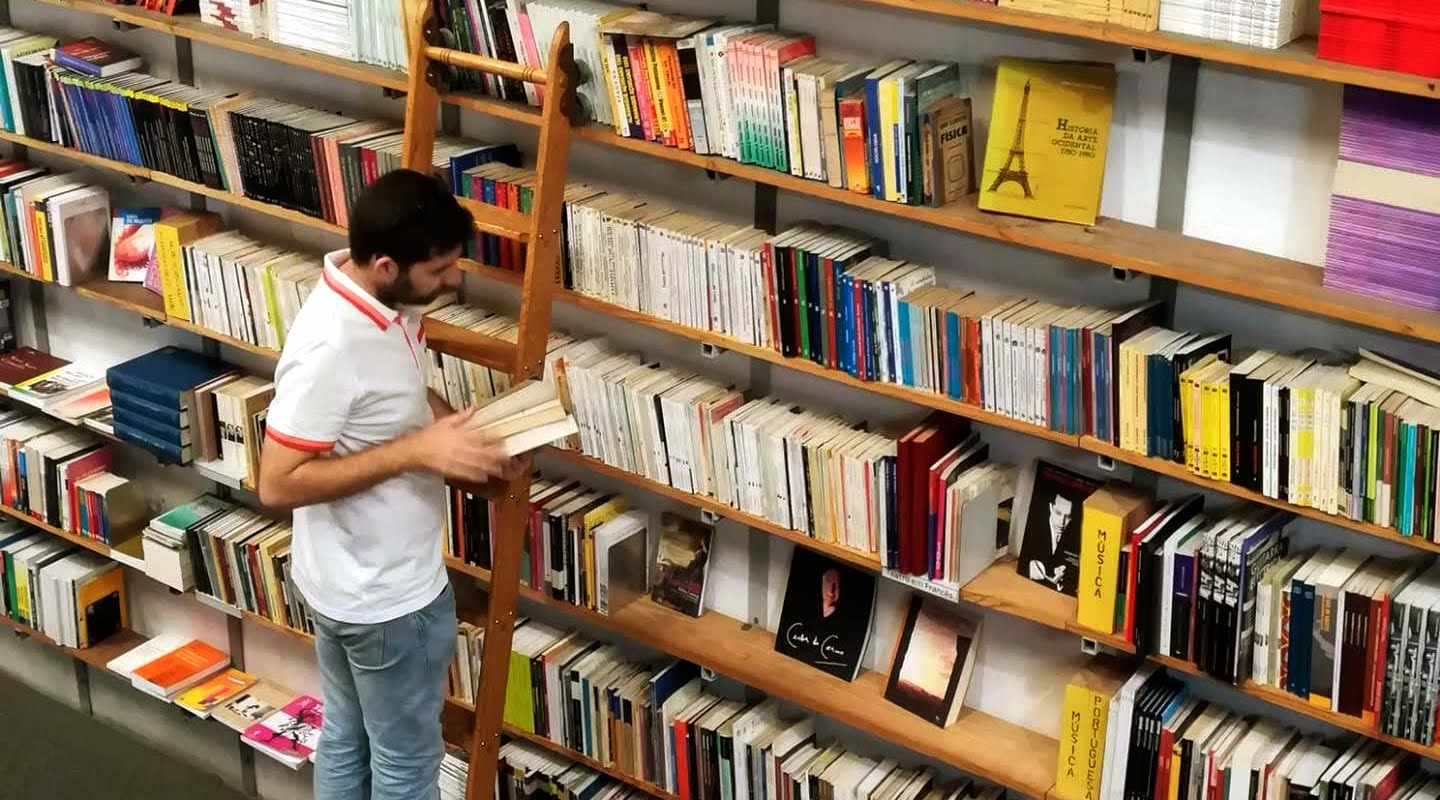 Hey there, fellow bookworms and travel enthusiasts! Let's talk about one of our favorite travel rituals that never fails to ignite our passion for reading and adventure. Whether we're exploring vibrant urban centers or walking through charming streets, one thing remains constant – our unwavering love for bookstores. Yes, you heard it right! Bookstores are our go-to destinations when we're out exploring the world. There's something magical about stepping into these literary havens and immersing ourselves in a world of words, ideas, and captivating stories.
When we plan our trips, we not only research the famous landmarks, the best local cuisine, or the hidden gems; we also dig deep to find the iconic bookstores in each city we visit. These bookstores are like landmarks to us, and we're always eager to embark on our literary quests, ready to discover new authors, hidden gems, or even a cozy reading spot to get lost in.
While our book selections may vary, one thing remains constant: each book we purchase from our travels carries not only the story within its pages but also the memories of our adventures. Whether it's a novel by a local author that allows us to immerse ourselves in the culture or a beloved classic that resonates with our personal interests, these books become cherished reminders of the places we've been and the experiences that have shaped us.
So, the next time you find yourself exploring a new destination, be sure to make time for a visit to a local bookstore. Lose yourself amidst the shelves, soak in the ambiance, and allow the words to transport you to new territories. Let the magic of bookstores infuse your travels, leaving you with treasured memories and a bookshelf adorned not only with stories but with the essence of your adventures.
Get ready to embark on a literary journey with our handpicked selection of books and bookstores that will transport you around the world.
Books Around the World in 80 Trains: A 45000-Mile Adventure by Monisha Rajesh In a world where air
Bookshops Rüütel & Matilda Bookshop: A Cozy Literary Haven in the Heart of Tallinn Last February, while exploring the charming streets of Tallinn, Estonia, we stumbled upon a hidden gem nestled in the heart of the old Town. On a cold and